We Create Beautiful Websites & Brands.
Your brand is the first contact you have with potential customers. You need to make that count.
We're a web and digital design agency based in Blackpool that build strong relationships between our clients and their audience. We're proud to be able to offer unparalleled customer service extends to even after the end of our projects. In addition to this we strive to deliver constant support and maintenance for our clients. It's our passion to produce the most stunning websites, and we welcome a challenge, get in touch with us today let's add that missing piece to your business.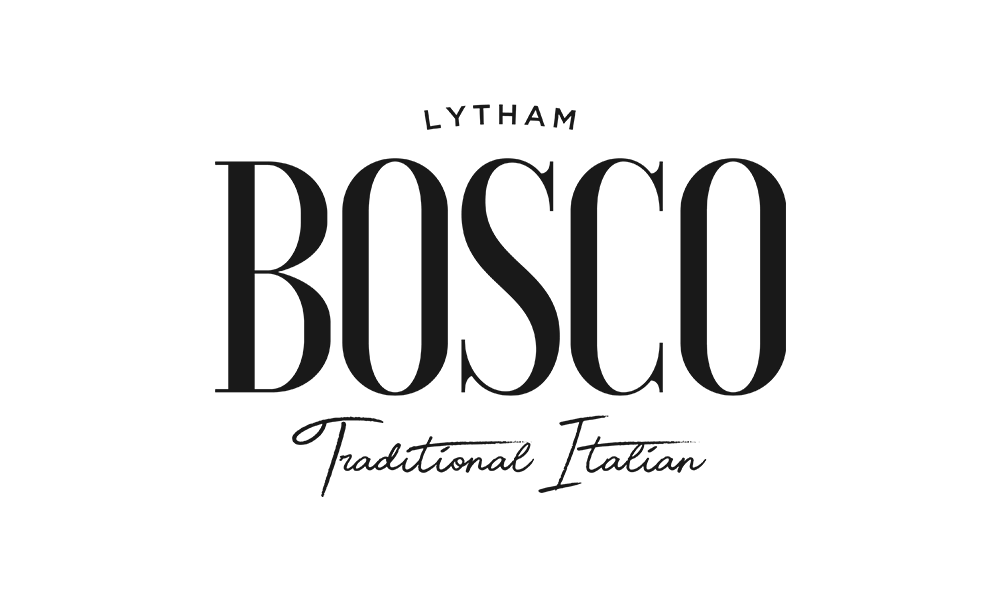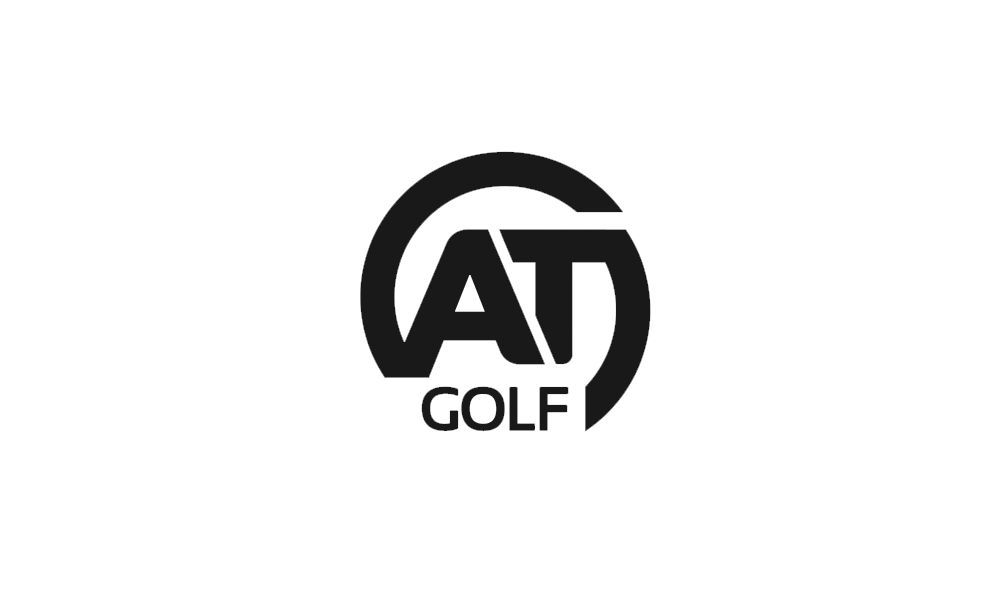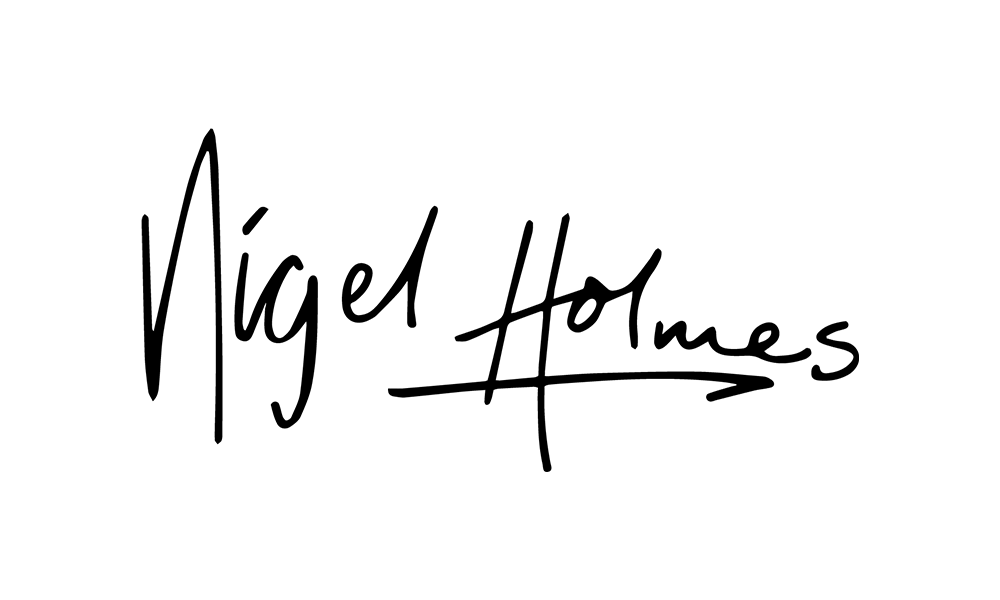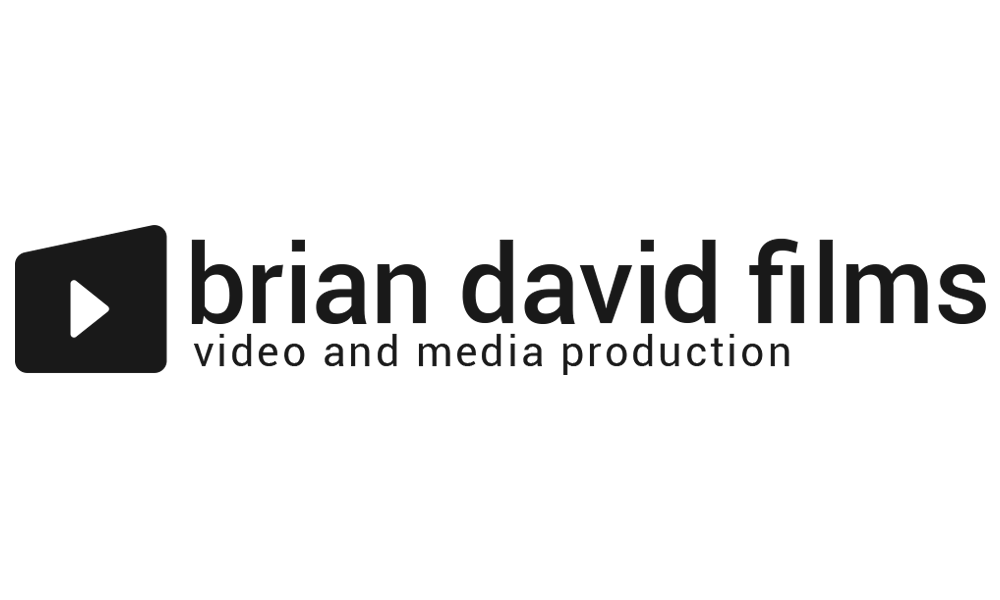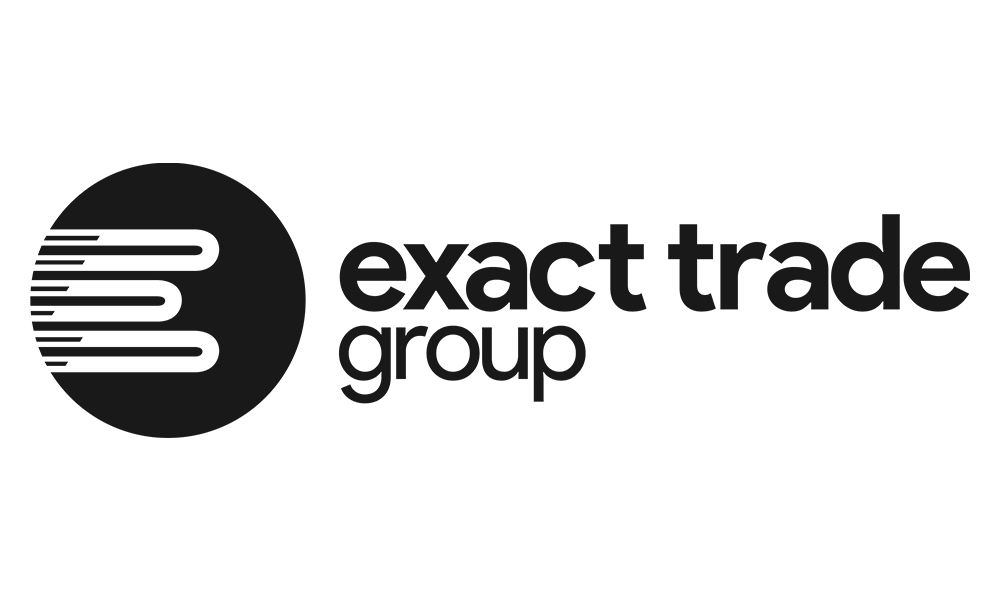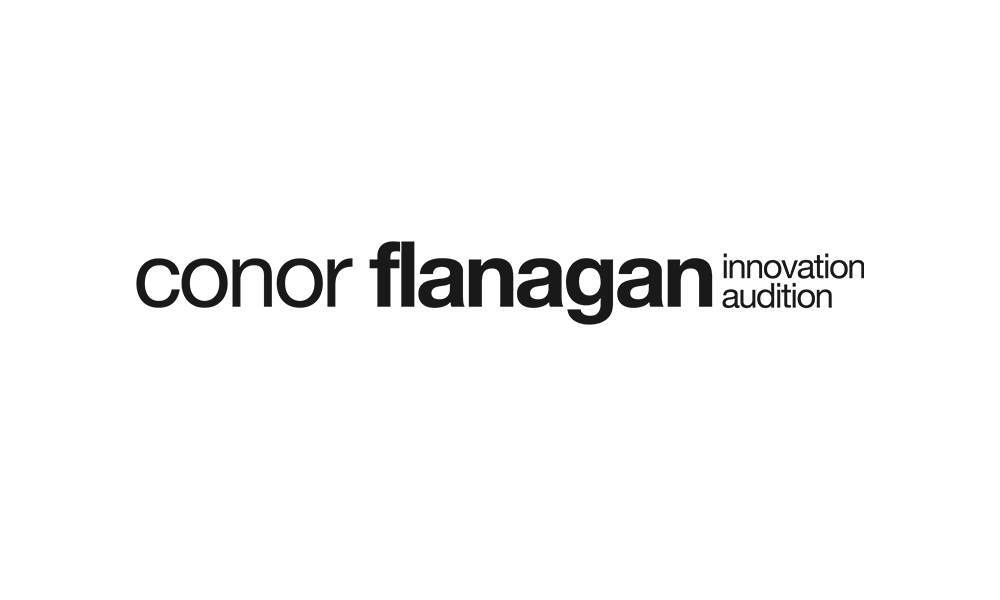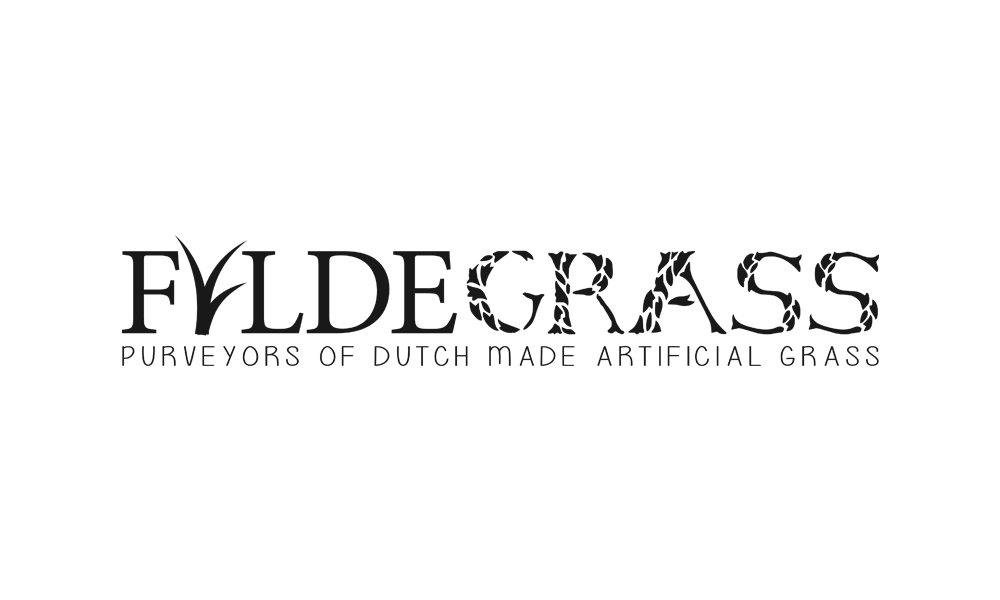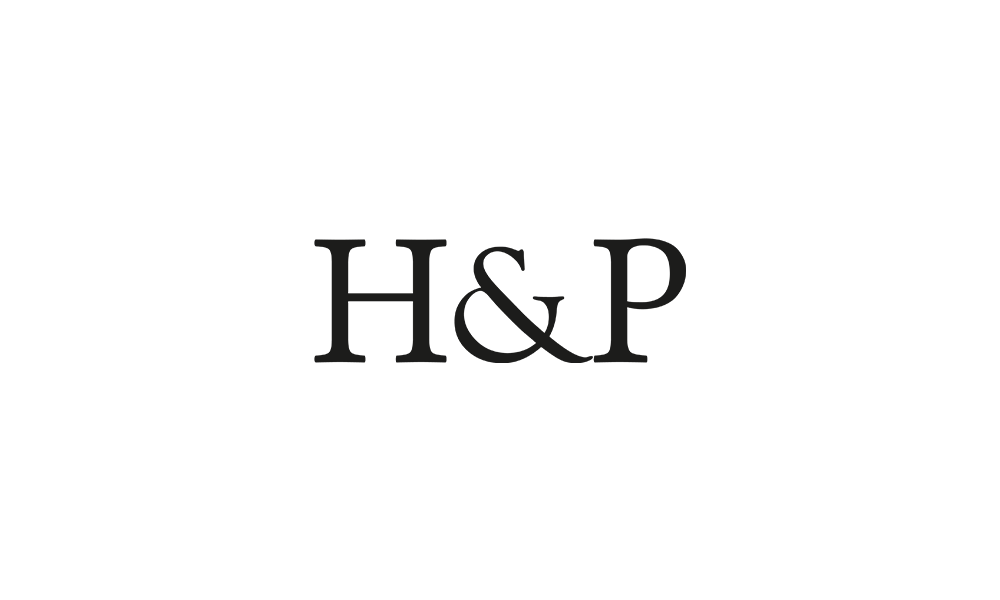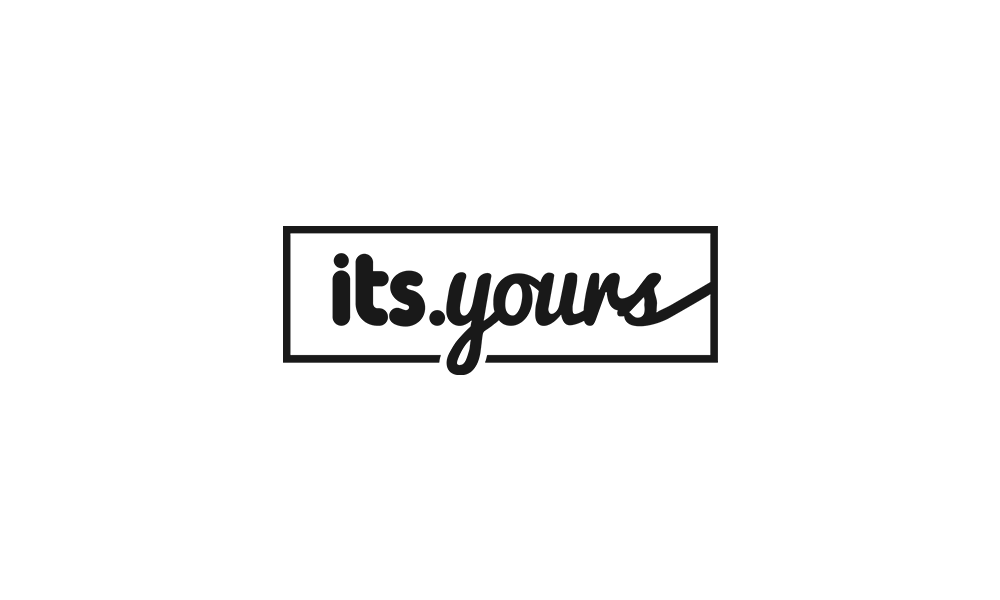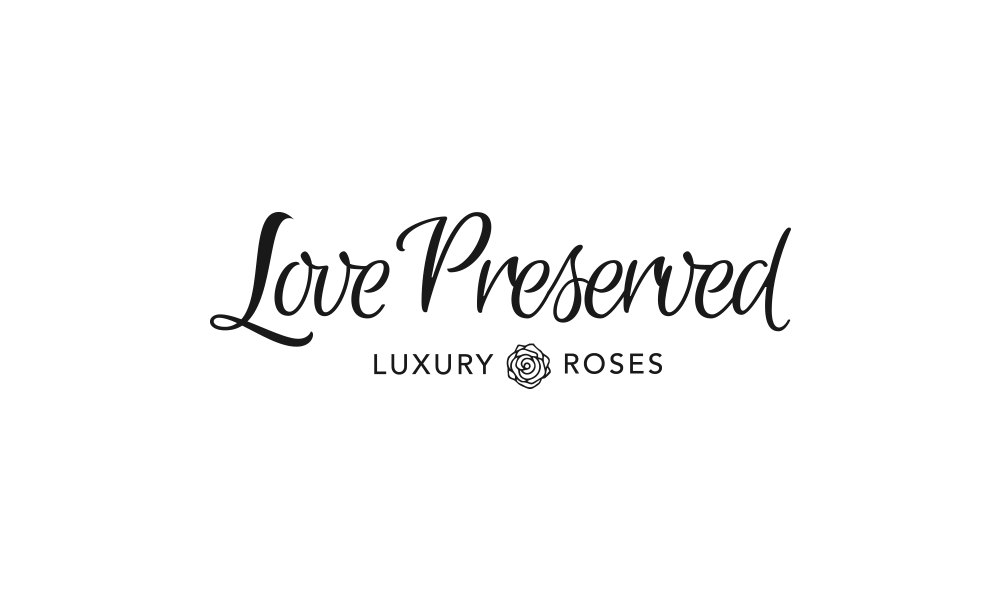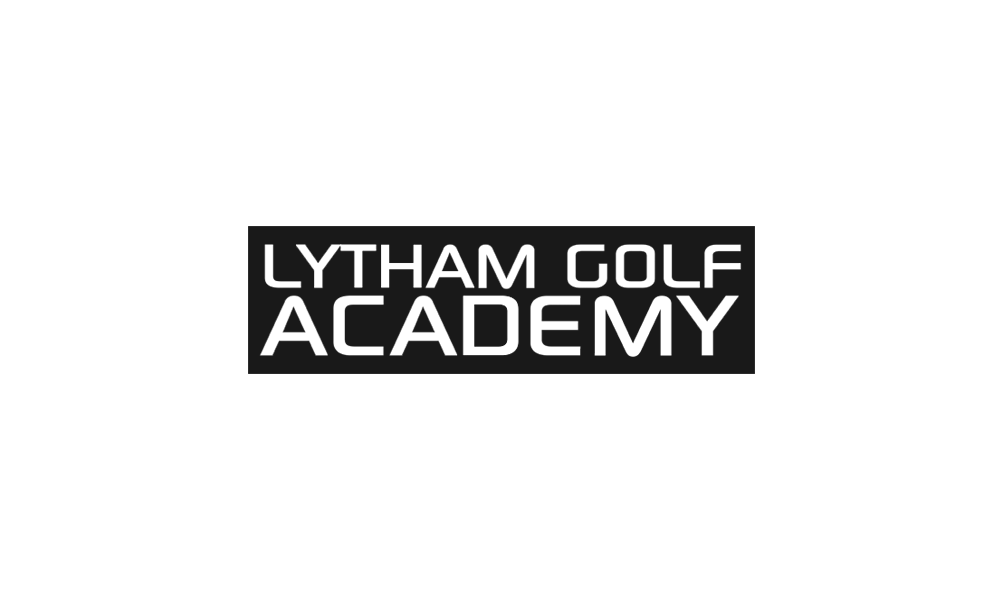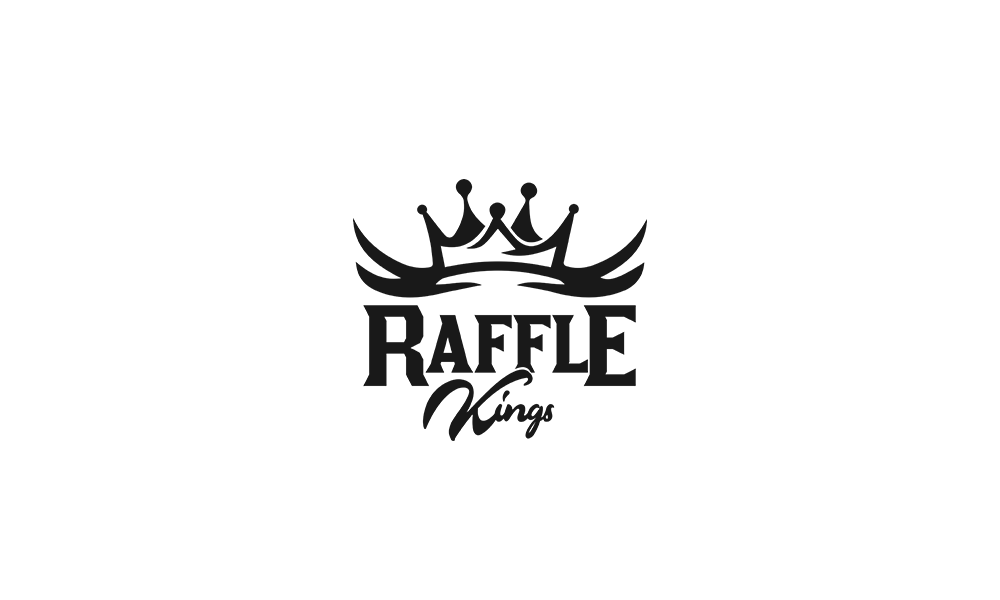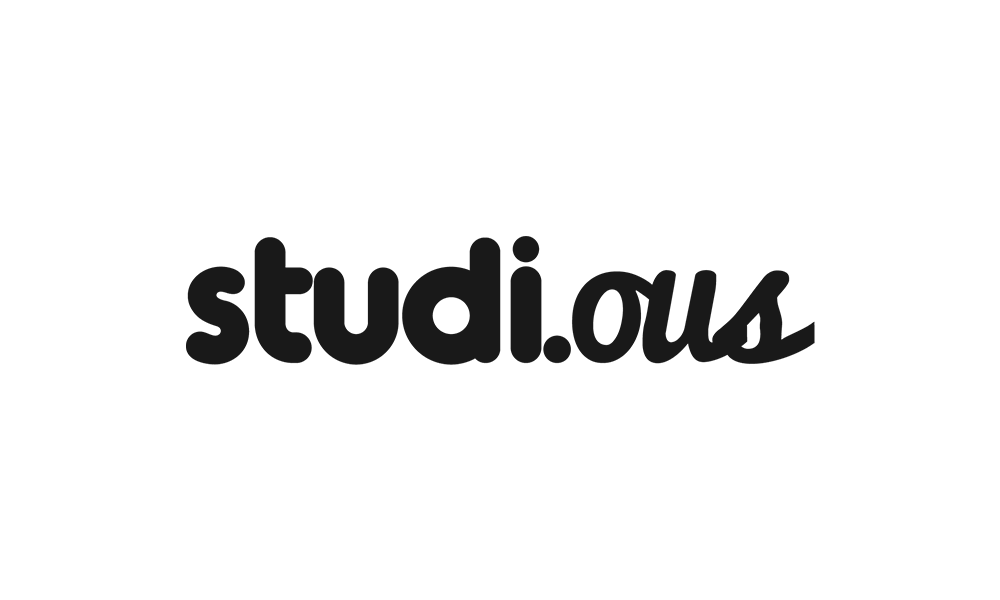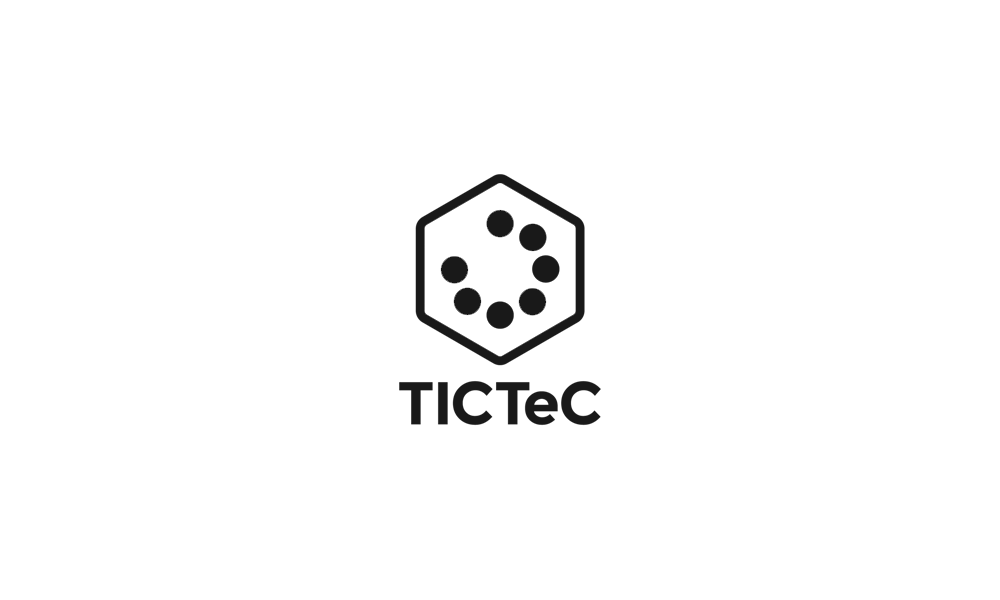 Let's get you online and winning.
Whether that's revamping your existing site or starting a new website from scratch, we offer web design services to all types of businesses that will take your brand to the next level.
Making that mark. Brand identities are essential to provide that professional touch to your company is statistically proven to increase your business first impression.
Pointing your brand in the right direction with constant support and updates online and offline is something we have a passion for.
Our specialism in digital marketing excels in our advertising and digital campaigns that bring forward your social media strategies and hit those online and offline customers.
Keeping your social accounts up-to-date can be an impossible task when you're juggling your business. Taking control of all your social media platforms and engaging with those unfound customers your brand certainly deserves.
Giving your brand the new strategy it deserves. Feel like you're running in circles, we can change things up. Our modern brand strategist are specifically tailored for your companies market and beyond.
See what our roaring clients have to say:
We're constantly building relationships.
"Our companies work closely with Dan and his colleagues at Black Tiger. it's fantastic to get such refreshing advice to the online world! The hard work they've put in has definitely aided us in our success. Thank you and keep it up!"
William Booth
MD Fylde Grass
"Dan and the team are incredible, true rising stars of the industry. Easy to work with throughout the process, efficient and well priced. Looking forward to our next project!"
Jack David Piney
Director Exact Trading Group
"Black Tiger created our company logo as well as designing our business cards and stationary headings etc. They're extremely creative and have some great ideas. Their attention to detail is amazing."
Brian Hurst
MD Brian David Films
We work with a variety of different clients, from menswear to pet shops and from water sports to corporates, we adapt ourselves to suit every client we have the pleasure of building a relationship with. We're constantly adding updates and news from the office to our Instagram page, stay connected and don't miss a thing.
Our Passion + Your Brand = Roar