Hello there, fellow digital explorers! We've got some exciting news for you in the world of website design, and Black Tiger Creative (well it's me really, Gavin) is here to be your guide! Get ready to embark on a thrilling adventure as we dive into the latest trend of immersive experiences in 2023.
With our expertise in web design and marketing, we're thrilled to share how augmented reality (AR), virtual reality (VR), and other interactive technologies are revolutionizing websites. So, sit back, relax, and let us show you the incredible journey ahead!
Augmented Reality (AR) Integration
Prepare to be amazed as websites embrace the power of AR! In 2023, AR technology is unlocking extraordinary possibilities for user experiences. Imagine trying on clothes virtually, visualizing furniture in your own space, or exploring products in interactive 3D models. AR integration is not only enhancing engagement but also providing practical value to users. Get ready to be transported to a whole new dimension of website interactions.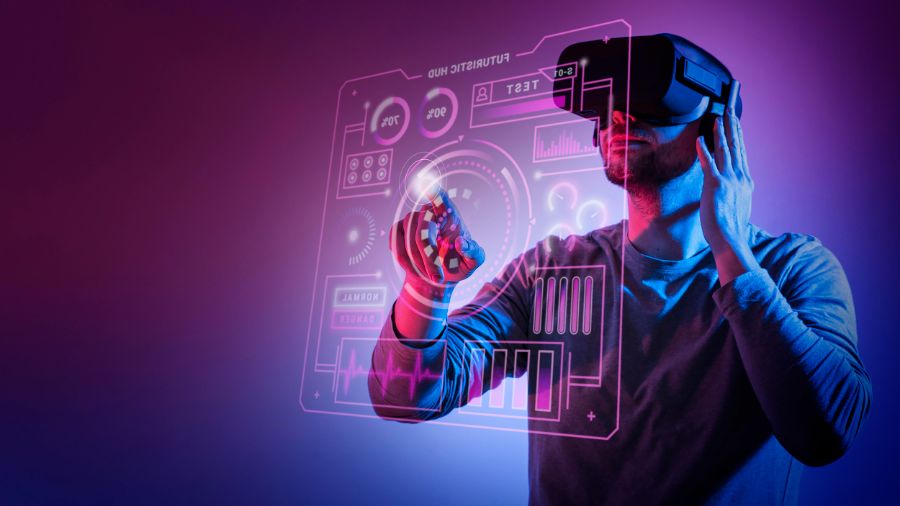 Virtual Reality (VR) Experiences
Take a deep breath and dive into the immersive realm of VR! As VR headsets become more accessible, websites are leveraging this technology to create awe-inspiring experiences. Whether it's exploring virtual art galleries, embarking on virtual tours of dream destinations, or engaging in virtual product demonstrations, VR takes users on extraordinary journeys. Get ready to lose yourself in breathtaking virtual landscapes and unlock new levels of connection with brands.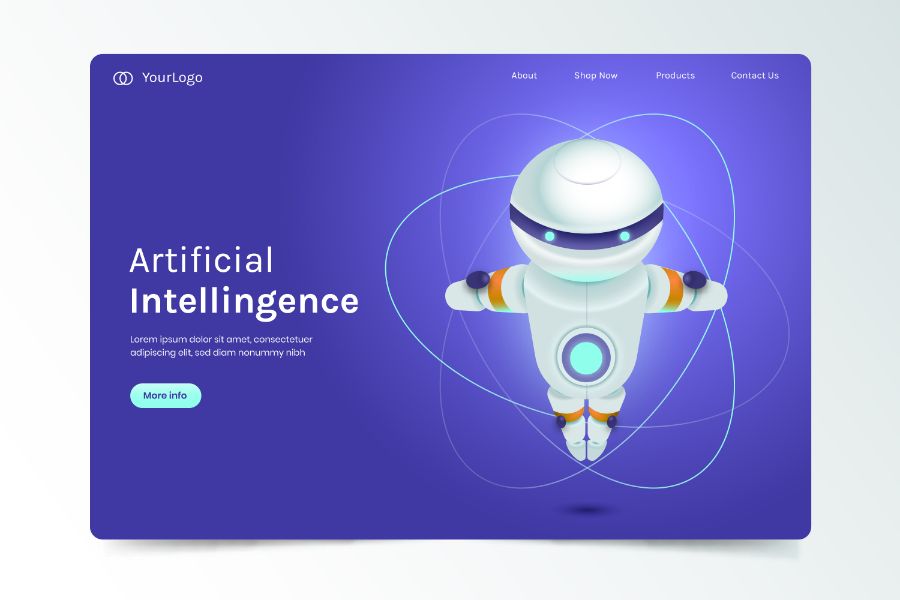 Microinteractions and Gamification
Prepare to be delighted by the power of micro interactions and gamification! These elements are injecting life and interactivity into websites, making the user experience more enjoyable. Microinteractions, such as animated button effects and scroll animations, create a sense of responsiveness and intuitiveness. Meanwhile, gamification techniques, like progress bars, badges, and challenges, fuel user engagement and motivate desired behaviors. Brace yourself for a website adventure that feels playful and rewarding.
Dynamic Storytelling
Storytelling takes on a whole new dimension in 2023. Websites are becoming immersive story worlds, engaging users through scroll-triggered animations, parallax effects, and cinematic transitions. With dynamic storytelling, visitors are guided on captivating narrative journeys that evoke emotions and create memorable experiences. Prepare to be captivated by websites that unfold like page-turners, leaving a lasting impact on your digital exploration.
So to wrap things up….
As we embrace 2023, website design is taking a quantum leap towards immersive experiences. AR and VR technologies are reshaping the way users interact with websites, blurring the boundaries between the physical and digital worlds. Microinteractions, gamification, and dynamic storytelling are adding layers of engagement and delight. Brace yourself for a year of web design that transcends expectations, pushing boundaries and captivating users in ways like never before. Get ready to embark on an unforgettable journey through the immersive landscape of website design in 2023!
Oh and seen as we need an internal link….click here for our services! 🙂